Why Us
Access our fast and easy multi-carrier, all-digital life insurance marketplace.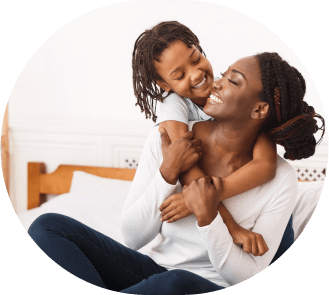 LeapLife provides free life insurance policy quotes tailored to your needs, to assist you in obtaining affordable coverage fast ― so you can get busy living. Instead of shopping multiple sites, LeapLife personalizes the experience to match you with policy quotes from a network of top carriers, via its sophisticated search, comparison, and recommendation engine.
Don't wait — get covered today.
No email, phone number, or address required to get your quotes.